LIT
an illuminative self-defense tool for active women of all lifestyles.
︎
How might we create a tool to keep women safe
when they are exploring the city or wilderness along?

Illumination
It's best to carry illuminating tools
during the evening when being outside.

Security
It's important to protect yourself
from strangers, animals, and cars.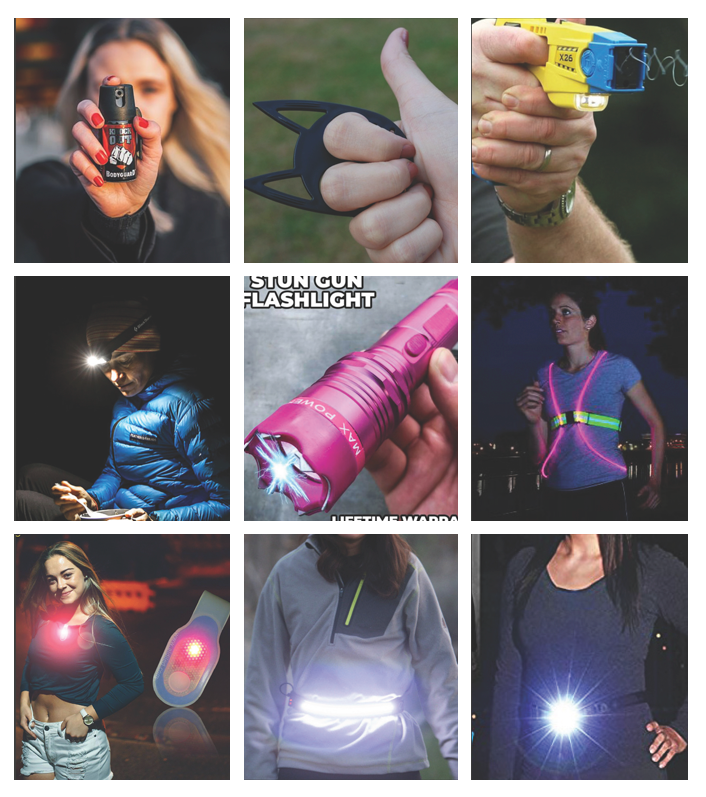 Competitive Analysis

Most products on the market are either :
1. For illumination purposes only
2. For self-defense purposes only
3. Support both intentions but not ideal