TIMO
an electric scooter that embraces a peaceful lifestyle
Contributor: Alaa Alshareef, Jodie Xie, Sandy Zhang, Simon Williamson
︎
Problems
A map based on scopes of viability to show the frequency and distance of each potencial users' daily trips.
A graphic that visualizes important data and demographics based on our primary research.
Brainstorm sketches exploring more form possibilties.
We built a full scale prototype, then we invited various sizes of people to test it with their prefered settings.
We arranged and analyzed the data, then figured out the ideal measurements for most of the users. ︎︎︎
We used CAD to create 1/4 scale models and rapidly prototyped our ideations through 3D printing.

On the website, users can customize the color, seat, accesories of their own scooters in 3 different variations.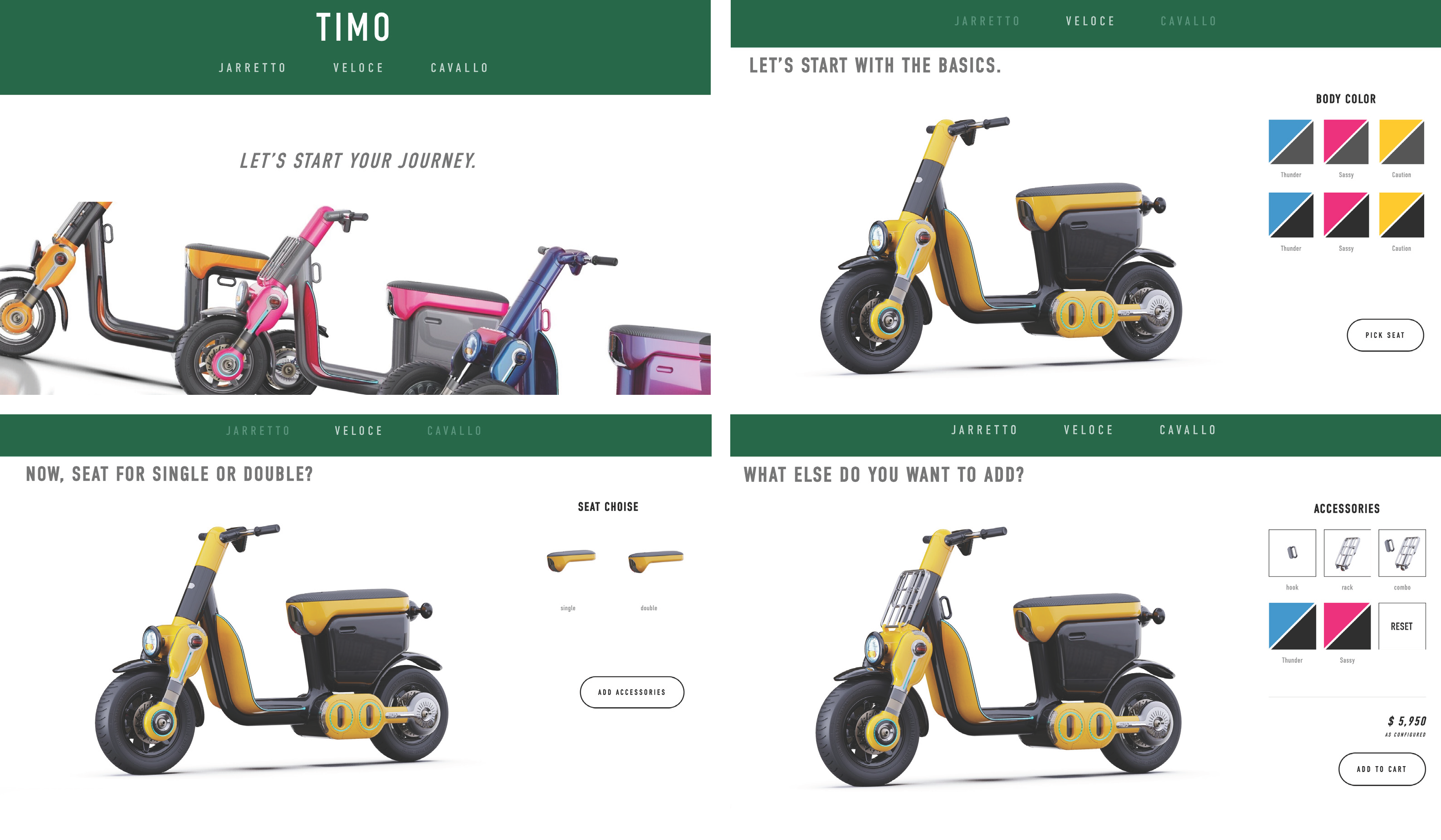 Logo Design - the goal is to integrate the letters: T, I, M, O into a whole.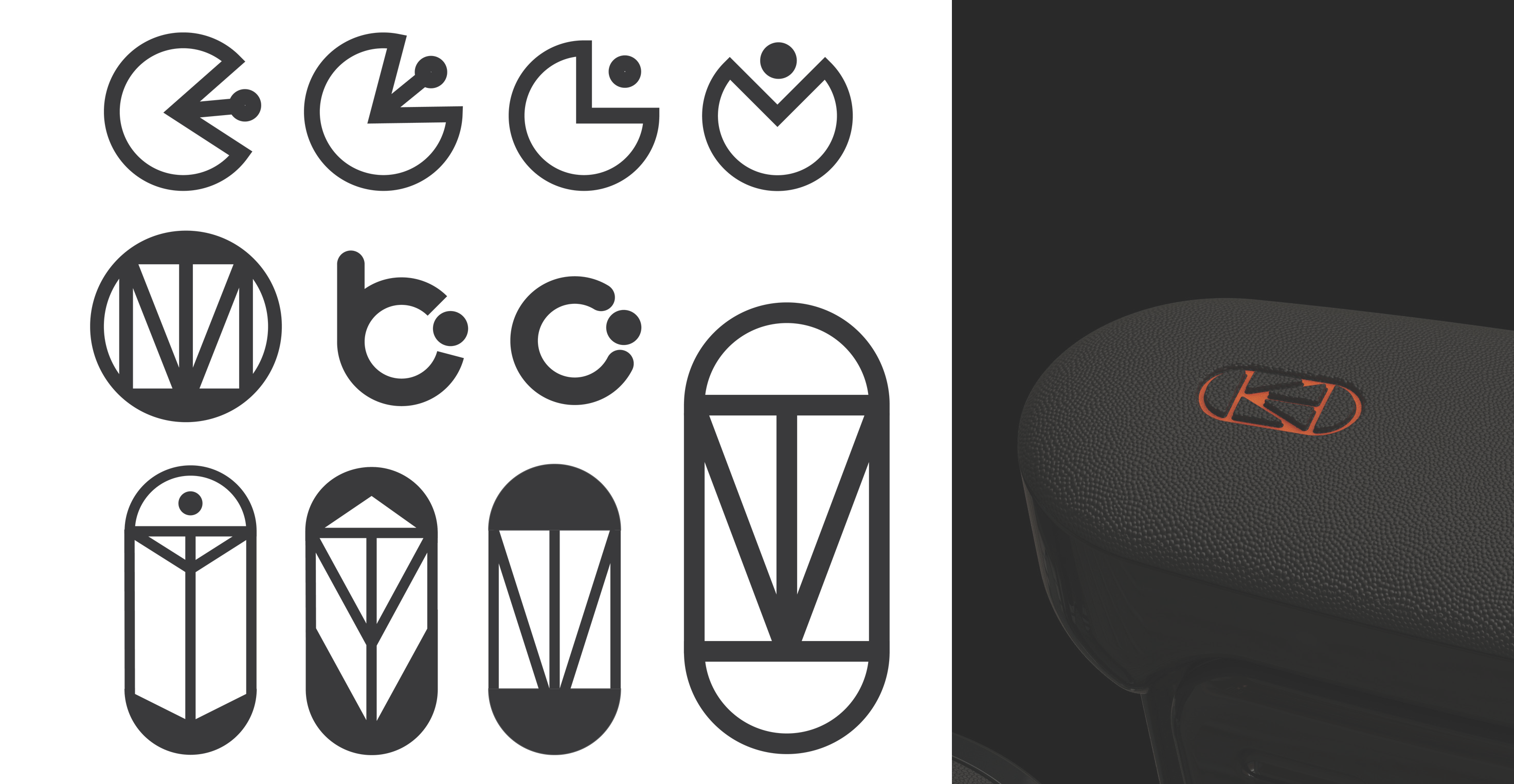 Final Renderings